Oilfield Pump and Compressor Repairs
Serving Wyoming and outlying states, Fox Field Services L.L.C. is a specialty services contractor providing commercial clients with superior maintenance and repair services. Independently operated, our certified mechanics are capable of handling projects of any size and scope.
Experience
• Over 29 years of experience in the oil and gas industry.
• Gas plant maintenance and repair.
• Construction superintendent of methane gas gathering and compression
• Water flood and injection plant, maintenance and repair.
• References available.
Safety Motto:
I am responsible: Anytime, Anywhere; When I see something: I'm unsure, seems unsafe, or concerned about; I can stop work anytime: Without fear, to address. For that I'm responsible .
Same Day Service
Free Estimates & Consultations
Emergency Repairs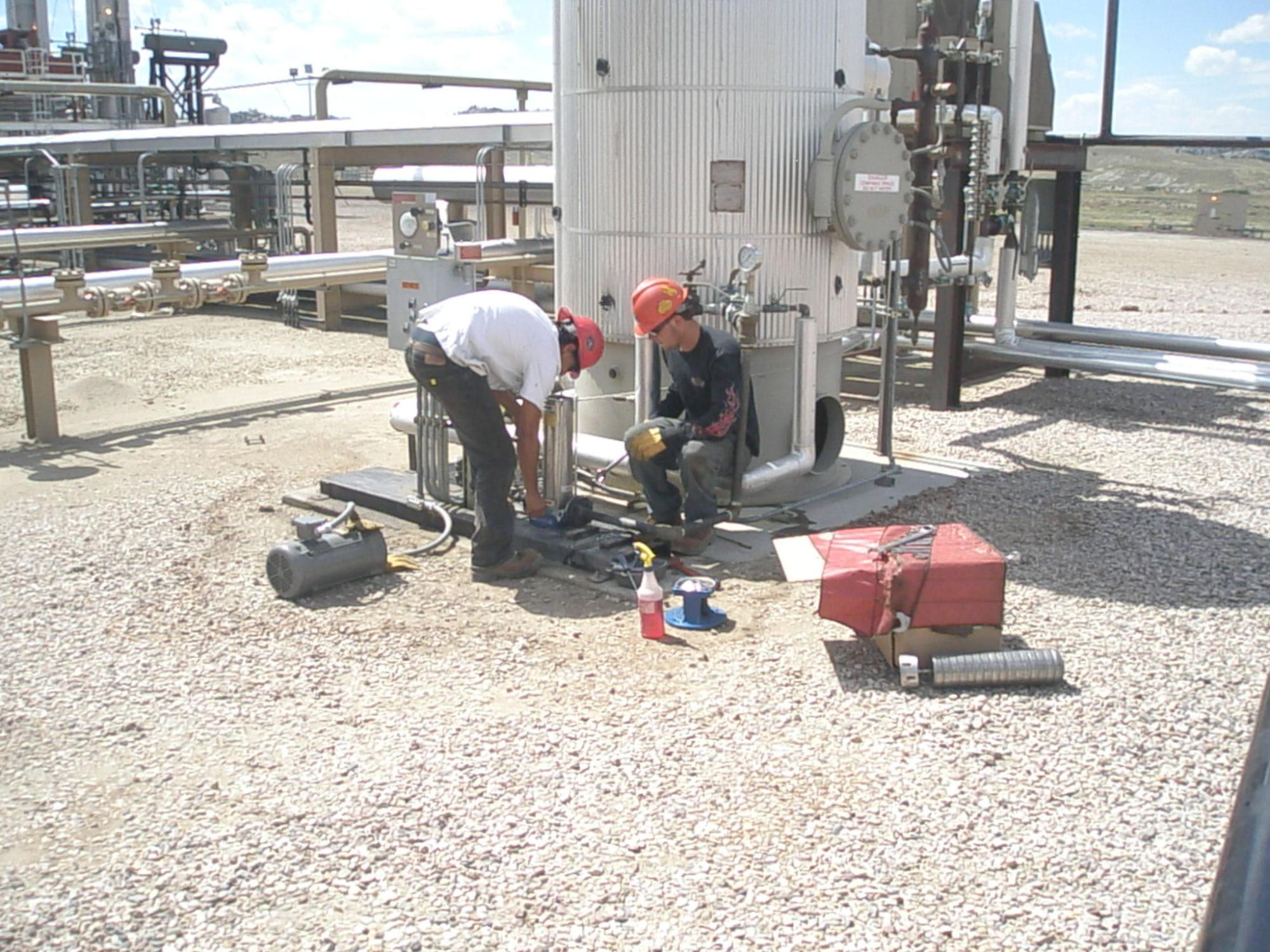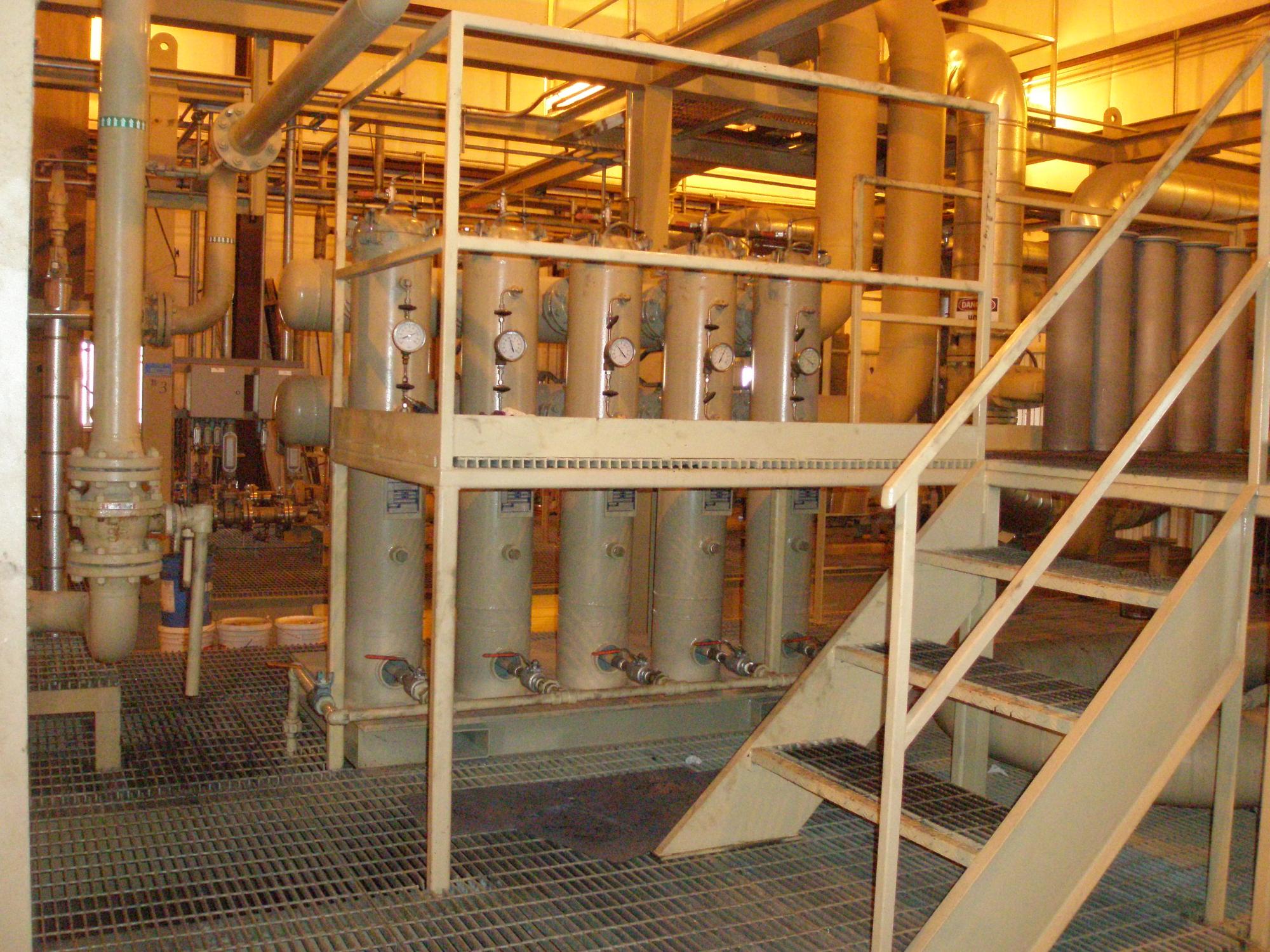 Services
• Maintenance & Repair Contracts
• 24 Hour professional mechanics for all of your pump, compressor and engine needs. On-site or In-house.
• Laser Alignment
• Belt Alignment
• Equipment Start Up
• Auto Crane
• High Torque Wrench
• Ultrasonic Thickness Testing.